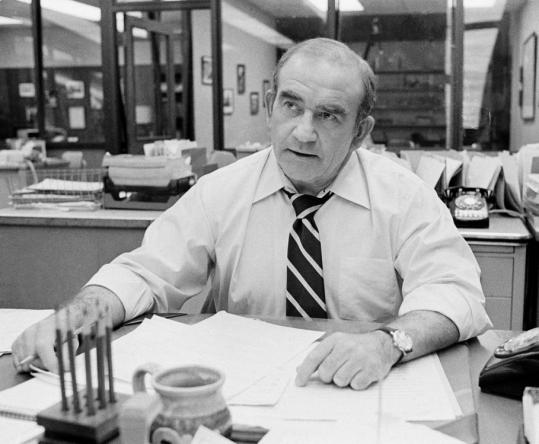 Old media: Hates bloggers, spunk

Unhinged Commentary by Noah Mallin

Oh New York Times, I appreciate the concern. In their article Friday headlined "Blogging Kills"...I mean, er, scratch that. It was "In Web World of 24/7 Stress, Writers Blog Till They Drop" writer Matt Richtel is very, very worried that I'm not eating enough, or too much, or I'm not exercising because I'm blogging or something.

"Two weeks ago in North Lauderdale, Fla., funeral services were held for Russell Shaw, a prolific blogger on technology subjects who died at 60 of a heart attack. In December, another tech blogger, Marc Orchant, died at 50 of a massive coronary. A third, Om Malik, 41, survived a heart attack in December."



Good lord! And I got into this to avoid the high mortality rate suffered by famous lead guitarists. Looks like I picked the wrong line of work! Two deaths out of the merely millions of bloggers out there. Why that's what I call a trend! I look forward to tomorrow's piece analyzing the rising mortality rate of the cast and crew of the film Night and The City. Just in the past two weeks the director Jules Dassin and the star Richard Widmark died. Stop the presses -- old noir film kills!

I don't know what I'm saying anymore -- it's this crazy blog fever!


Or is it possible that the deadly effects of blogging are merely wishful thinking in the minds of the old dead tree purveyors at the Times? I wonder...